Sunshine Coast Renovation Company
At Turul, we pride ourselves on quality renovations and extensions that you can trust, are delivered on-time and within budget. We are proud to continue our commitment to providing remarkable home improvements beyond Brisbane by extending our services to the Sunshine Coast region for all types of homes; Modern, minimal, traditional, Queenslander and everything in between. Our Sunshine Coast renovation and extension team will continue to deliver home renovations with the highest quality materials, within your budgetary requirements and time frame and most importantly home renovations that you will adore for years to come.
 Our Sunshine Coast renovation and extension team services the Caloundra and Maroochy area continuing south towards Brisbane. Whether you are looking for a renovation on your Coolum Beach waterfront home, a new deck to take in the sounds of the native wildlife in Maleny, or a new bathroom renovation for your Pelican Water's investment property; The Sunshine Coast Turul team can take care of all aspects of your building works – From design, council certification to a renovation completed on-time, with as few problems as possible.
Get in touch with the Turul team today for an obligation free quote and to turn your Sunshine Coast home into the one of your dreams.
Home Renovations Sunshine Coast
Maximise the space of your new Sunshine Coast bathroom renovation with Turul Building Services. Working within your budget, our dedicated team of bathroom professionals will carefully craft a bathroom that fits your home. We source the highest standards of bathroom fittings, cabinetry, tiles, and accessories from local and international suppliers with a focus on environmentally conscious water fittings to ensure your bathroom has that luxurious feel. We're proud of our quality bathroom renovations, our transparent pricing, and our commitment to keeping on budget to design and deliver the bathroom you deserve.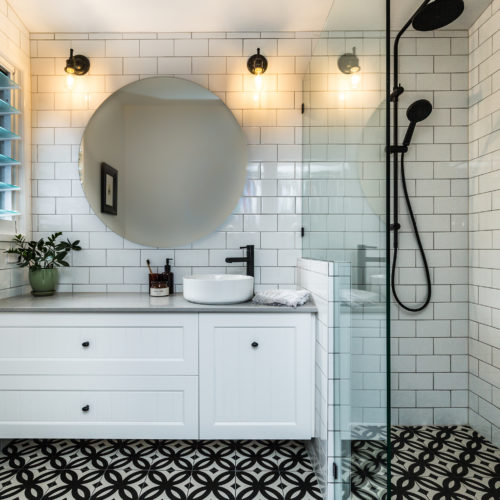 Need more counter space? Tired of handwashing every dish after a long day of work? Are you looking for a specialty appliance to ignite that passion for cooking? Our Sunshine Coast kitchen renovation team want your kitchen to be the room where family and friends gather, the place where you make that perfect souffle, or the room to relax in for a lazy weekend breakfast while you watch the waves crash outside your home. No matter your budget, speak to our Sunshine Coast team for a high-quality kitchen that does not need to come at a high cost.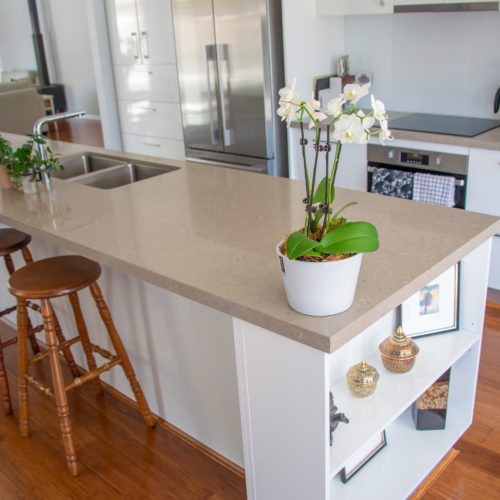 The laundry may not be the most glamorous room in the house, but it can be more than just a room with a pile of clothes. At Turul we craft your laundry with a focus on functionality and environmentally friendly design. Our smart cabinetry and taps are carefully selected to suit your space and budget. With your new Turul Sunshine Coast laundry renovation, it will no longer be that room you avoid. A Turul laundry is one of impeccable standard, designed to make your life easier, at the best price, and delivered to you as quickly as possible.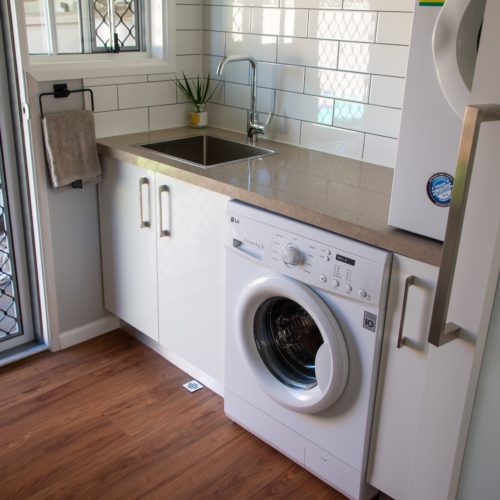 Home Extensions Sunshine Coast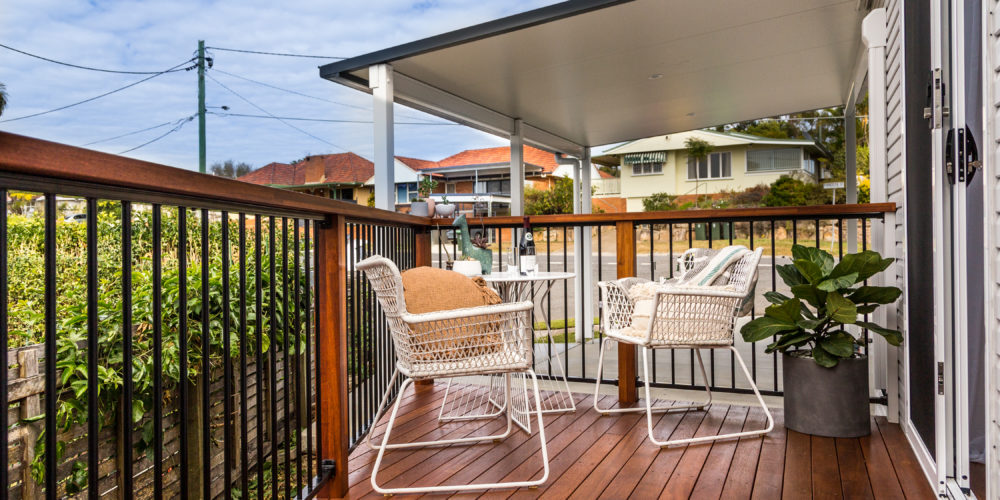 Extend your home with a Sunshine Coast deck extension from Turul. Whether you are creating that perfect place to watch the Kookaburras while enjoy your morning cup of tea or want a slice of outdoor living for that big family BBQ; A deck extension adds a whole new layer to your home and lifestyle. Our highly experienced deck extension team know how important aesthetics are to your home, we can craft a simple deck out the front or a large wrap around deck constructed with the very best in deck materials. Our decks are designed to suit your lifestyle, to be used for many years, and most importantly at a price that stays in your budget.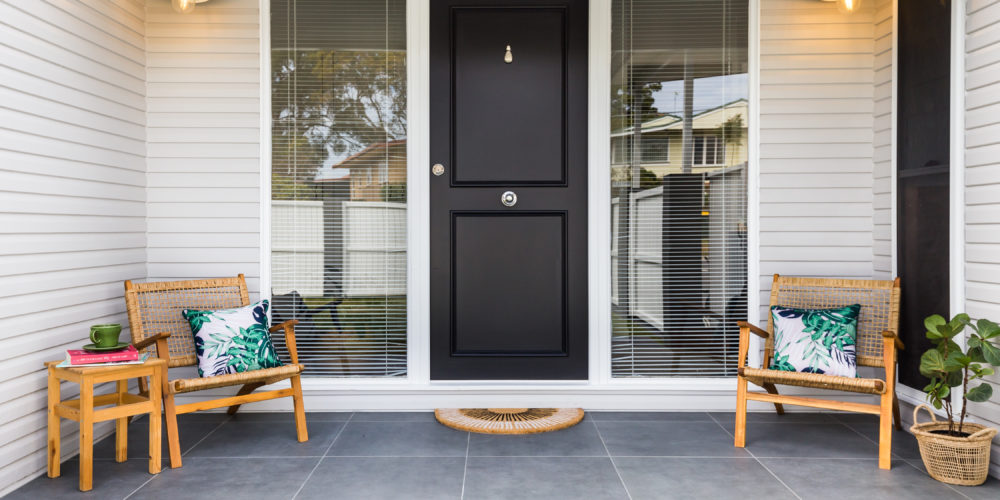 Warm sunny weather, beautiful ocean breeze, the sounds of nature on your doorstep, there's no better place to enjoy the outdoors than the Sunshine Coast. Take your home to the next level with a stunning patio extension from Turul. Watch the kids play in the backyard or take in the morning newspaper as the sun rises on the Sunshine Coast; At Turul we design your Patio using a range of materials depending on your needs and considerations. Our long-standing reputation with Queensland homeowners ensures we can design and build the patio that you want, with the best materials, in your budget, and in the quoted timeframe. Step outside of your house with a Sunshine Coast patio extension.
Quality you can Trust
Your home renovations shouldn't have to break the bank, and you shouldn't have to suffer from prolonged build times. Get in touch with the friendly Sunshine Coast team at Turul to design the renovation or extension of your dreams – Hassle-free, on budget and quality you can trust.
Contact Turul Home Renovation Builders Today