Commercial Office Fitouts
Commercial Office Fitouts Brisbane
Your office is the calling card of your business. When you have clients visit your office they should be able to feel the presence of your brand in every aspect of your space. Turul Building Services are your dedicated commercial office fitouts experts in Brisbane and can help with your commercial fitouts in Brisbane.
We have many years of experience installing commercial office fitouts in Brisbane offices for a range of industries, from construction and manufacturing through to marketing and design – we can craft a stunning office fitout to suit your business.
Our team are experienced in project design and have the skill and ability to conceptualise an office fitout and then bring it to life in your space. We combine expertise in building, construction, design and project management to ensure that your commercial fitout project is completed on budget and on time.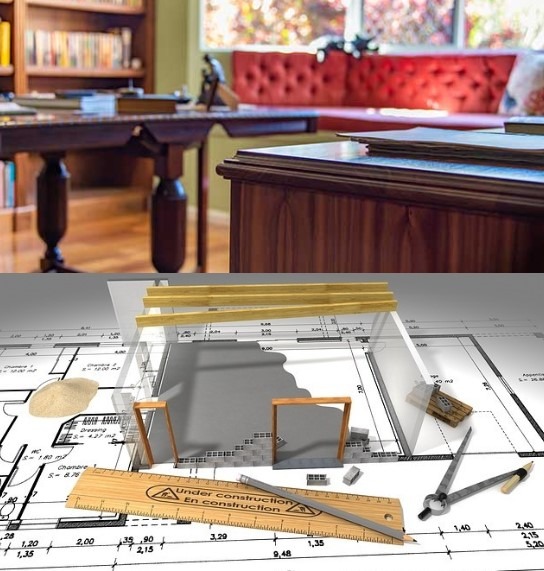 Our commercial office fitout services
Design Concepts and Plans
Got a design concept or building plan in mind for your office fitout? The team at Turul are here to help. We can develop and finalise your office fitout plans to ensure you end up with the results you want. With over two decades of building experience, Andrew will guide you through the core aspects of your office fitout and ensure you are 100% satisfied with the end result.
Council Lodgement and Certification
When you need help jumping through council hoops Turul are here for you. We provide assistance with planning and permits and can help you work out which approvals you need for your office fitout project.
All Aspects of Building Works
We can consult with you on all aspects of your commercial office fitout project and ensure that your wishes are implemented in the final design. We are committed to providing you with a quality building and design service and are a trusted name in commercial office fitouts across Brisbane.
Contact Turul For New Commercial Office Fitouts Today
Why Turul?
We are experienced, honest, reliable and hardworking builders with master builder accreditation in Queensland. We have a slew of successful projects under our belt and we know how to get the job done on budget and on time. We are happy to provide testimonials from other satisfied Turul customers if you would like to know more about our great work.
If you want to know how much commercial office fitouts cost or to get a complimentary quote and consultation, please give us a call on 0438 782 244 or send an email to Andrew at info@turulbuilding.com.au.