Commercial Office Fitouts
Commercial Office Fitouts with Turul Home Builders Brisbane
Give your office a facelift with a commercial office fitout designed for your company. We can help you build the perfect work environment for your team, helping you design and build every part of your office, from its general layout right down to its interiors and furnishings. With Turul, you can make sure your office is a place you and your employees will love working in every day.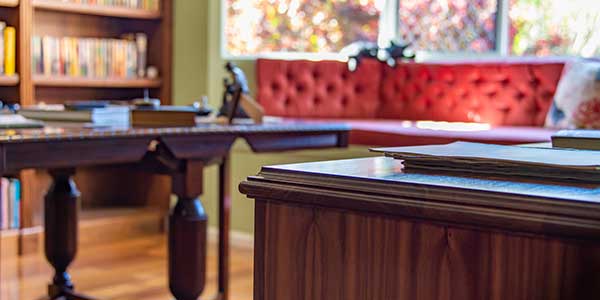 Design Concepts and Plans
Got a design concept or building plan in mind? We can help you develop and finalise them to make sure you end up with the results you want. With over two decades of building experience, Andrew can guide you through the core aspects of your project and provide tips and practical advice for completing it.
Council Lodgement and Certification
Need help getting building certification and approval from your local council? We can manage your council lodgement and certification so you can get the necessary permits to build and complete your project. Andrew can guide you through the entire process to help you avoid costly delays and permit issues.
All Aspects of Building Works
Get professional services for whatever home or office building project you have. We can consult on all aspects of building works, from the initial blueprints to the final stages of development. With over 20 years of building experience, Andrew can provide the right advice and solutions to help you complete your project with as few problems as possible.
Contact Turul For Your New Commercial Office Fitouts Today
If you want to know how much commercial office fitouts cost or to get a complimentary quote and consultation , please give us a call on 0438 782 244 or send an email to andrew@turulbuilding.com.au