New Home Builders Brisbane
New House Builders Brisbane
Designing and building new homes is our passion. We love working with our clients to craft the home of their dreams. We have a vision as new home builders in Brisbane to create and build homes that are truly livable, elegant, modern and built to your exacting requirements.
Build your home exactly the way you want with the new home construction service from Turul New Home Builders Brisbane. We'll use our 20+ years of industry experience to help you craft the perfect home for your family, providing custom designs that match your lifestyle and preferences. If you already have ideas and designs in mind, we can work off what you have so that your dream home comes to life.
We provide a range of services to our Brisbane clients, we are luxury home builders with the capacity to perform a full knockdown and rebuild, or we can work with a vacant site to build your dream home.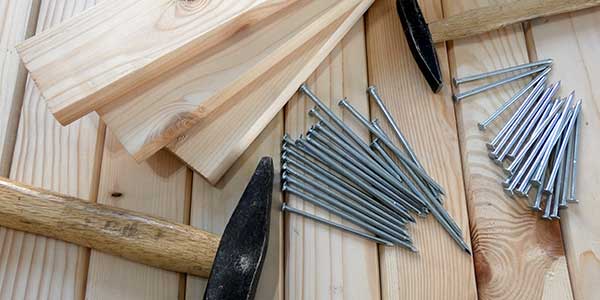 We are your trusted new house builders.
Knockdown and rebuild Brisbane
Got an existing home that you want to replace with a modern home? We can perform a full knockdown and rebuild on your block and give you the home of your dreams. When we are performing these builds, we understand that time is important; there are the additional costs of living elsewhere while your home is being built. For that reason, we consult, quote, and work to exacting timeframes when doing a knockdown rebuild, so you know exactly where you stand.
New house builders Brisbane
Got a vacant block and looking for a stunning new home? Turul can provide full service as your new home builder. We have worked with customers across Brisbane to build beautiful homes that tick all the boxes when it comes to space, livability, entertaining, and family.
Luxury Home Builders Brisbane
When you are looking for elegance, style, and above all else – luxury – Turul Builders can deliver a truly exquisite home that offers you the sophistication you are looking for. We work in partnership with designers and architects and can consult with your architect to ensure that your home build is completed to the highest of standards.
Custom Home Builders Brisbane
Got something truly unique in mind? Turul Home Builders can deliver a stunning custom home built to suit your family, business, or lifestyle needs. Want a sauna for relaxing? A custom-built teenager's retreat? An entertainer's kitchen with gourmet appliances? We can implement whatever design elements you are looking for.
OUR NEW HOME BUILDING SERVICES INCLUDE
All Aspects of Building Works
Our team will consult with you on every aspect of your project from start to finish. We have over 20 years of building experience and can ensure that your new home build will be completed on budget and on time. Andrew will be there to advise and consult at every stage.
Design Concepts and Plans
Got a plan or design in mind? We will consult with you or your architect and designer to ensure that your exact plans come to fruition. Our team of builders are skilled in custom home builds and can work to any plan you have.
Council Lodgement and Certification
Don't stumble at the council stage – work with us to ensure that your council lodgement and approval is completed promptly, so there are no delays on your new home build. Andrew can assist you at every stage to make sure you know where you stand.
Contact Turul Home Builders Brisbane For New Homes
We are a family-owned business with a team of experienced tradespeople who are committed to delivering a stunning new home build for every client. For a boutique home builder you can rely on, get in touch with us today.