Reroofing with Turul Building Services
We are Brisbane's leading reroofing experts, and we are here to provide a reroof for your home that you'll be delighted with. We've been working with Brisbane homeowners and commercial property owners for many years, providing home renovations and reroof jobs to give your home or property the lift it needs. We know that the roof of your home is one of the most important aspects; without a good roof, you run the risk of damage to the inside of your home.
When it's time for a reroof on your Brisbane home,
call us at Turul Building Services for quality reroofing you can trust.
At Turul Building Services we provide quality reroofing services to homes and businesses across Brisbane, whether you need a brand new roof in tiles, slate, or concrete – or something else entirely. We can also provide roofing for your new carport, veranda, or extension — so no matter what kind of roof you need, we can help you out.
Working with us gives you peace of mind and the guarantee that you can rely on us. We quote accurately, arrive on time, work hard, and create excellent reroofing work for our customers. We know how important your roof is to your home, which is why we never compromise on our work. You will be assured of quality and craftsmanship when you work with us.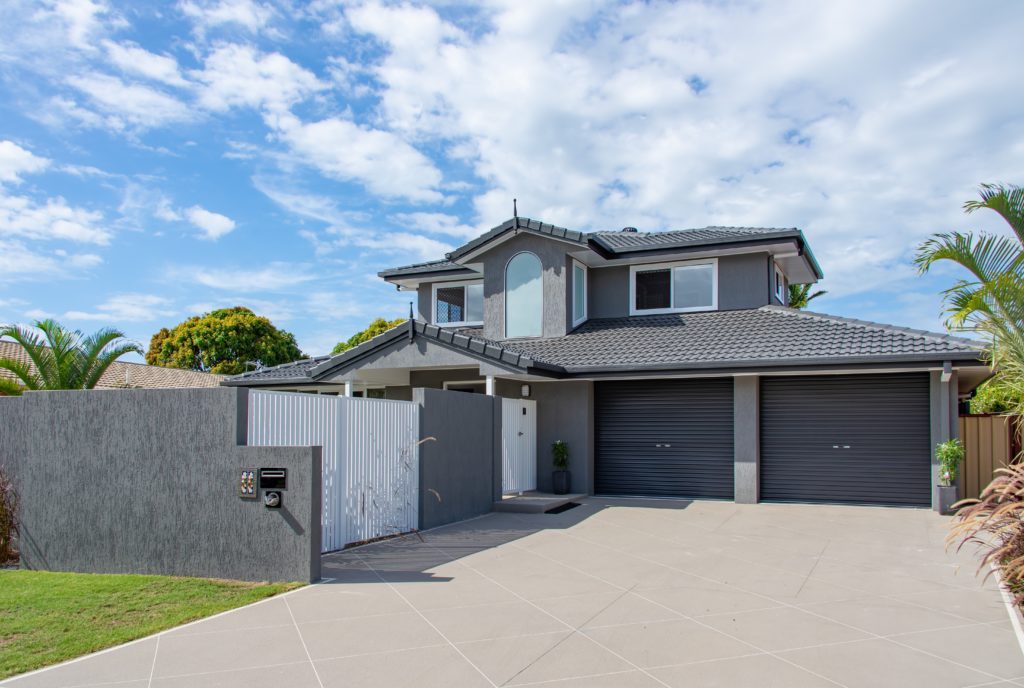 For impeccable reroofing from a Brisbane builder you can trust, call us at Turul on 0438 782 244 for a quote on your new project today.
Stunning reroofing for your Brisbane home
Your roof is a key part of your home. Exposed to the elements, protecting you and your family from the weather; a quality roof is a critical part of keeping your home safe and dry. At Turul Builders we understand how important a roof is – both to the value of your property and to the ongoing protection of your home. Your roof should last for up to 30 years – and in some cases longer – but when it is time to replace your roof, call us at Turul for commercial reroofing and domestic reroofing. We can provide our re roof service in any Brisbane suburb, and are here to make reroofing simple.
Quality craftsmanship you can rely on where what we quote is what you get.
Stunning reroofing in a range of colours, styles, and materials so you get exactly what you want.
Fast turnaround time on your new roof so you can get on with your life with minimal disruption.
Affordable reroofing works completed for your home no matter where you are in Brisbane.
Better Building with Turul
We take the time to talk to you about your options for your new roof and ensure that you are delighted with the possible design and options. As soon as you have signed off on your new roof, we can get started. We will work quickly and efficiently and with minimal disruption to your home and routine, with the understanding that a new roof requires fastidious construction and attention to detail.
Quality reroofing completed for you without breaking the bank
Choose from a range of colours and styles to match your home's existing aesthetic
We can work to include decorative elements for your new roof and incorporate renovations in the new roof build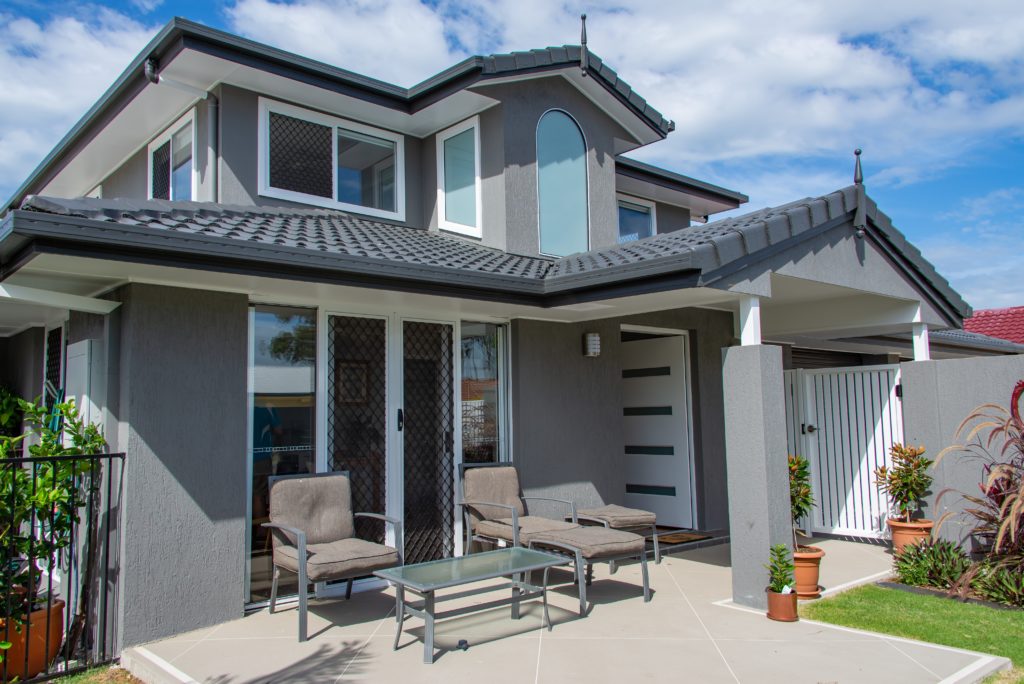 Contact Turul Builders Today
We are committed to the ongoing excellence and quality of our trade. We use quality equipment, highly skilled contractors and professionals, and work tirelessly to ensure that you are satisfied with the end result of your new roof. For a quote on reroofing cost, please do not hesitate to get in touch with us. We are here to answer any questions you may have.