Home Renovation Builders Brisbane
Brisbane Home Renovations
Are you looking for a home transformation that will not only add value to your home but one that your whole family will enjoy for many years to come? At Turul Building Services, we are the home renovation builders homeowners trust to take care of their house renovations from start to finish. With our longstanding commitment to providing remarkable home improvements, no matter the size of a home, we will transform your home into the one you've always wanted.
A renovation project can be a big undertaking; It makes sense to work with a Brisbane home renovations team you can trust to get the job done without delays, contractor issues and quality concerns. At Turul Building Services, our home renovation builders have worked with many homeowners; who have come to know us for our ability to work to a high standard from start to finish and to quote and map out work accurately.
We know how important it is that the costs for your home renovation come in as quoted. We also know just how important it is that your home renovation is completed timely and without delay. Our team work to schedule and keep you in the loop every step of the way. No surprises, just stunning Brisbane home renovations that you will love!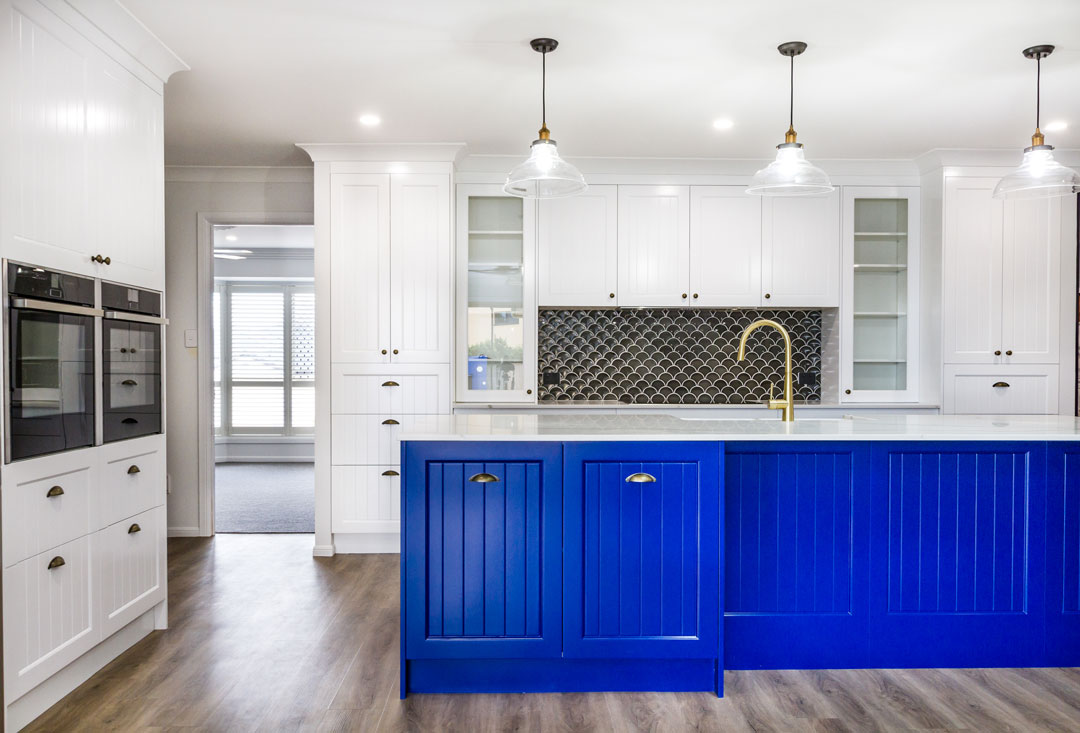 Ready to get started? Contact the Brisbane home renovations team at Turul Building Services for stunning home renovations and house extensions on 0438 782 244 and let's transform your home into the one you've always wanted.
OUR HOME RENOVATION BUILDERS SERVICES INCLUDE
All Aspects of Building and Renovation Works
Professional renovation services for whatever project you have in mind. Our Brisbane home renovations team can consult on all aspects of building works, from the initial blueprints to the final stages of development. With over 20 years of dedicated building experience, we provide the right advice and solutions to help you complete your project with as few problems as possible.
Design Concepts and Plans
Got a design concept or building plan in mind? As professional home renovation builders, we can help you develop and finalise your concepts and plans to make sure you end up with the results you want. With professional guidance on what's possible with your renovation, we can work with you on the core aspects of your project and provide tips and practical advice for completing it to the highest of standards.
Council Lodgement and Certification
Need help getting building certification and approval from your local council? We can manage your council lodgement and certification so you can get the necessary permits to build and complete your project in a timely manner. We guide you through the entire process to help you avoid costly delays and permit issues.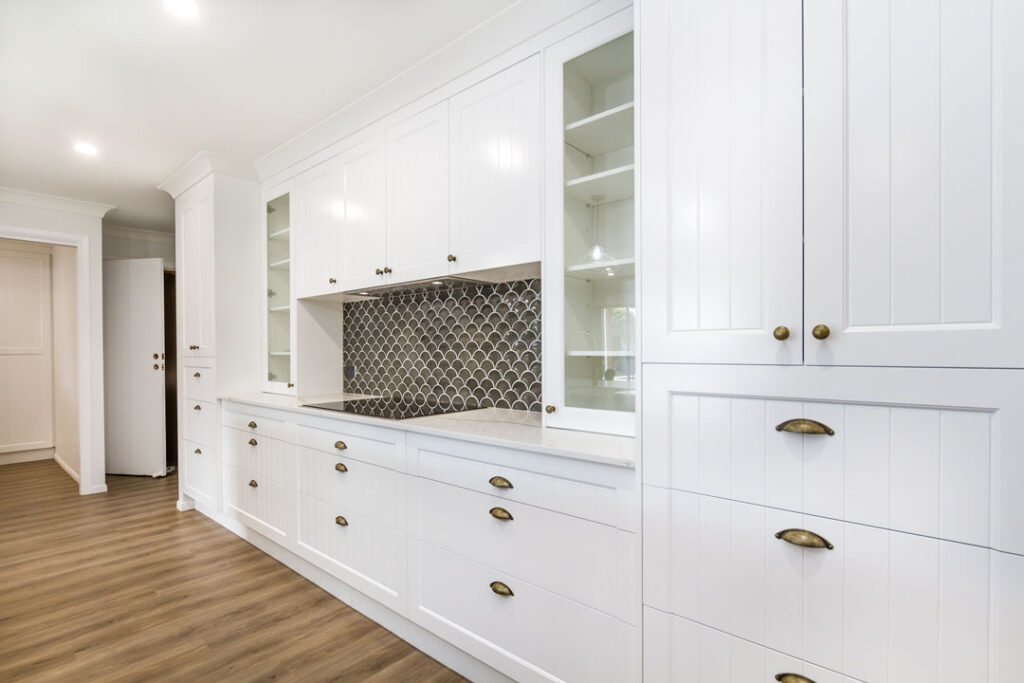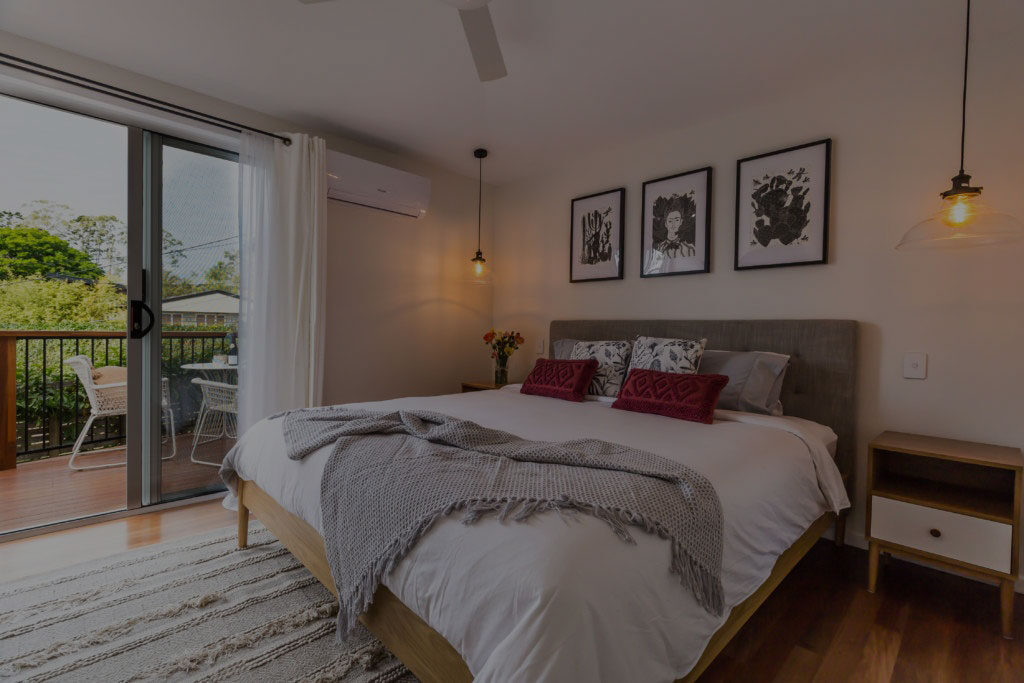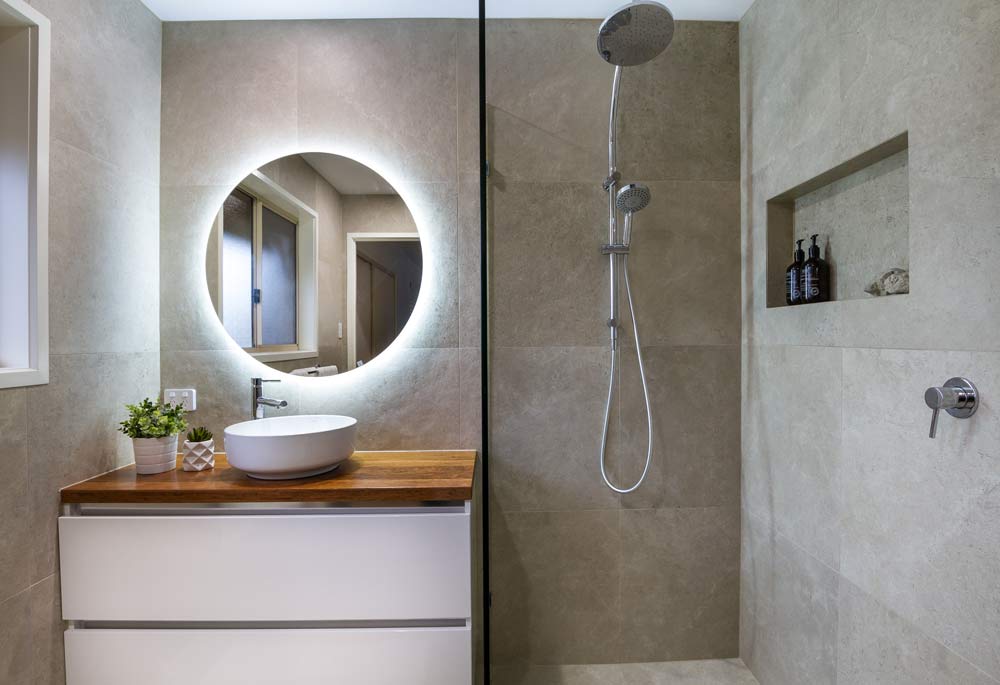 Create Your Dream Home with the Help of our Home Renovation Builders Brisbane
A home renovation is the opportunity to give your family the home of their dreams. We know that this is a big financial and time commitment, and our entire team is here to ensure you are delighted with the result. We can complete your bathroom renovations, home extensions, laundry renovations, and kitchen renovations with ease and professionalism. Whether you need a large-scale gut and refit or are looking to work within your home's existing structure, we are here for you.
We know that your home is precious to you; we respect your space and deliver a home renovation you deserve in the time frame you desire. That's why when you choose Turul Building Services for your home renovation project we are committed to:
Delivering stunning Brisbane home renovations from the traditional, modern, minimal, Queenslander, and everything in between.
Taking the time to understand what you want in your home renovation and delivering on your dream.
Working to time frames and budgetary requirements and keeping you updated if changes are needed.
Using only high-quality equipment, fixtures, and fittings for your home renovation and consulting with you on all design decisions.
Ensuring a safe, secure and compliant job site with all the safety certificates, and compliance certifications for your peace of mind.
For Home Renovation Builders Brisbane Wide, Choose Turul Building Services
For a high-quality home renovation that will add value to your home and deliver years of lasting happiness for your whole family, contact the team at Turul Building Services today.
For an obligation-free quote on your Brisbane home renovations, please call Andrew on 0438 782 244 or use the online form to get started today.