Bathroom Renovations Brisbane
Welcome to your Turul Bathroom Renovations Brisbane – a beautiful bathroom for life, within reach.
At Turul we are builders and craftspeople. We believe in creating liveable spaces where you and your family can live and grow for years. Where a home is for family, and where your investment in your home will reap the rewards of capital growth. We work with you to ensure that the bathroom you have in your mind is what will appear in your home.
Want to know more about our services and your new bathroom renovation? Curious about how much a bathroom renovation will cost? Contact us today at Turul for a complimentary quote for your new bathroom renovation. You can call us on 0438 782 244 or get in touch with us online.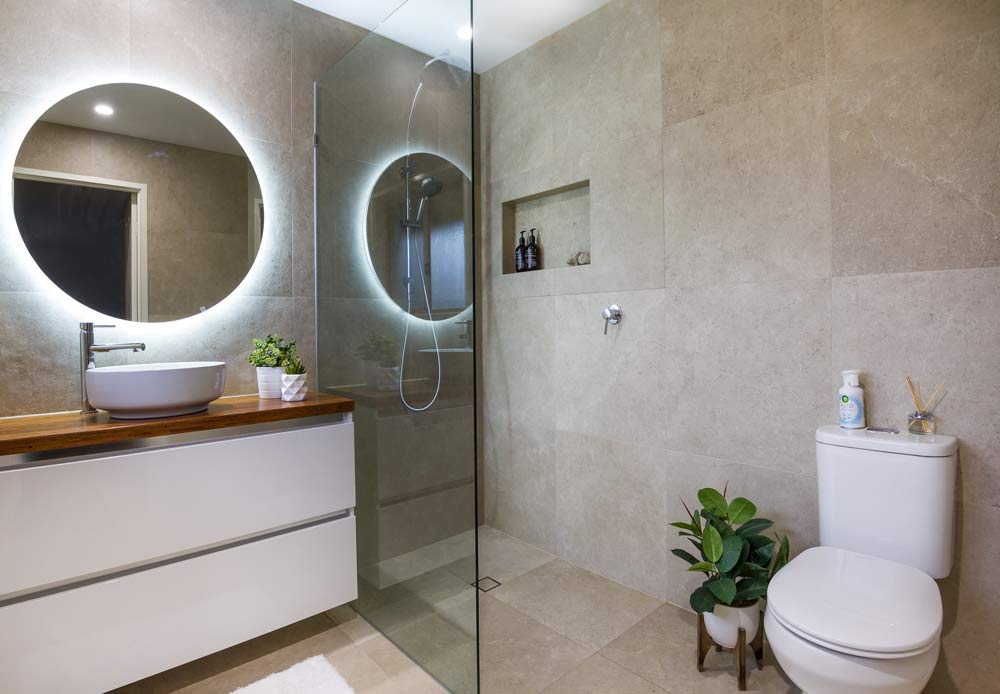 See Your Bathroom Design Begin to Take Shape With Us
At Turul, your bathroom begins in the design phase. We will work with you to develop the vision of a bathroom that achieves your desires for liveability while at the same time being an affordable and functional space. For bathroom renovations in Brisbane you can trust, at Turul;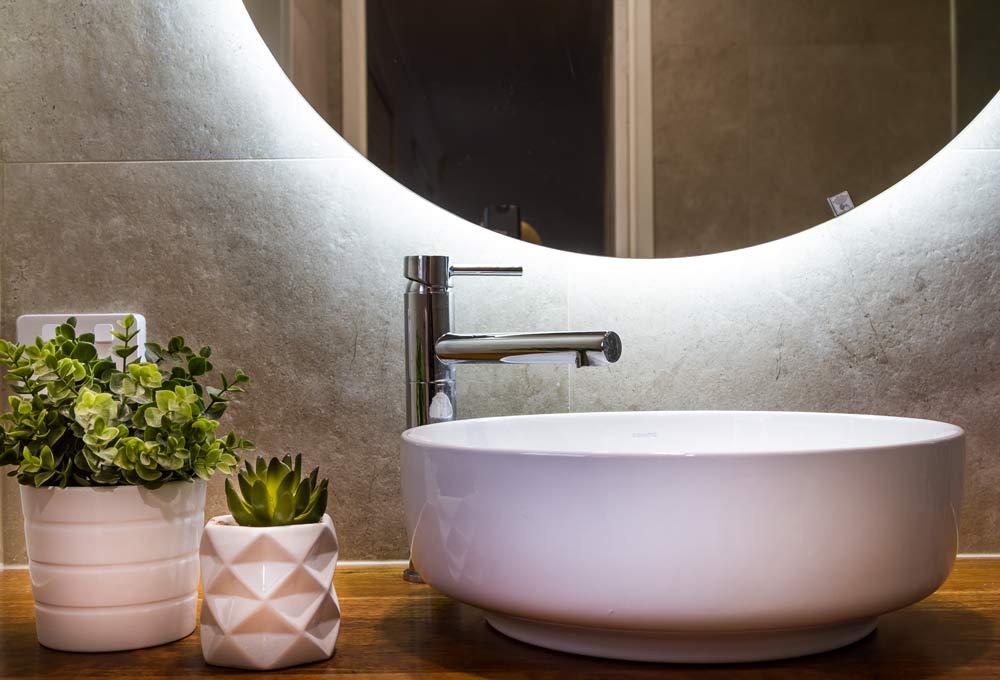 We will measure and work out the existing space for your bathroom renovation. If you are looking to create an extension or remodel and existing space in your home, we will take this into consideration. Using these measurements, we will begin to plan out your bathroom renovation.
We'll create mock-ups of your new renovated bathroom space and will work with you to figure out what kind of cabinetry, tiles, floor, walls, decorative elements and fittings will be in place. You will play as much of a role in this process as you want; whether you're keen to be involved or happy to leave it up to us.
We will work to your budget and ensure that your needs are met. We will communicate and manage your budget alongside the design and work tireless to give you maximum value for money.
Integrated design will be part of your new bathroom – so your new space will fit seamlessly into your existing home's aesthetic.
Quality Fittings and Bathrooms From Turul
We are Brisbane-based builders with a wide network of contacts and the experience and skill necessary to create a stunning new bathroom in your home. We source the highest standards of bathroom fittings and ensure that your design needs and desires are considered in our construction wherever possible.
Stunning cabinetry from local and international cabinet makers
Tiles and finishes in a range of materials from anywhere in the world; if you have a dream we can make it happen
Quality plumbing and fixtures that conserve space and provide stunning highlights; from waterfall showerheads through to rustic brass taps and faucets
Water-saving technology in all applications wherever possible; we are environmentally conscious, and we ensure that our designs and constructions reflect this
Lighting and styling for your bathroom space for an open and light feel
Gorgeous vanities and mirrors that really set your space apart
We can also source specialised, one-off and luxury items for your special space – whether it's a spa, a luxury showerhead, or a sauna. Find out more from us about the average cost to renovate a bathroom – no matter how luxe or liveable you are thinking of going.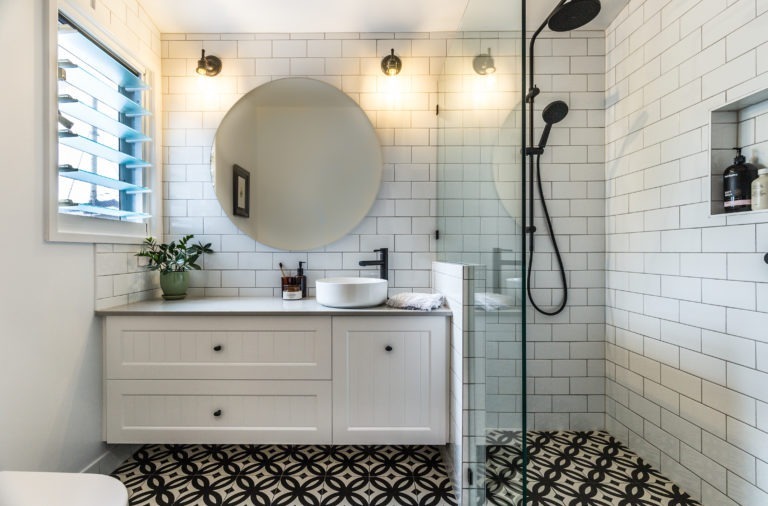 Exceptional Quality Bathroom Renovations Brisbane at a Great Price
At Turul, we're committed to delivering an efficient and stunning bathroom space with consistently high-quality results. Whether you need bathroom renovations on a budget or are happy to spend as much as it takes to get the bathroom of your dreams, we can help with bathroom renovations across Brisbane.
We offer transparent pricing and reliable timelines you can bet on
Our designs are workable, usable, liveable and enjoyable
Our builders are experienced and dedicated to your satisfaction
We're proud of delivering a bathroom that meets your needs and objectives and we seek to match your vision to your lifestyle and your schedule.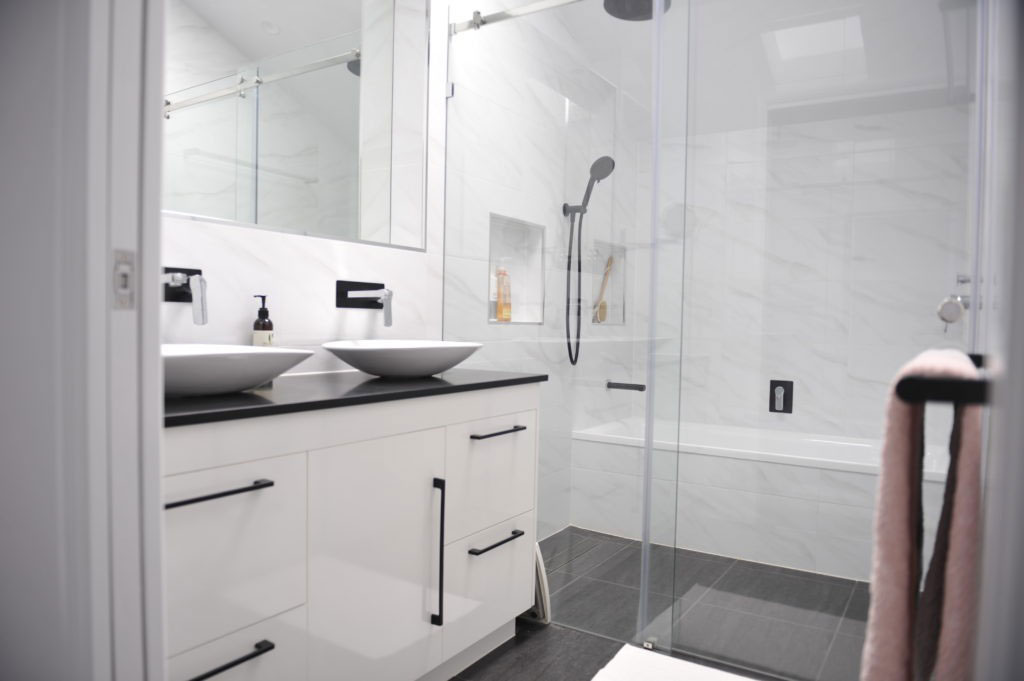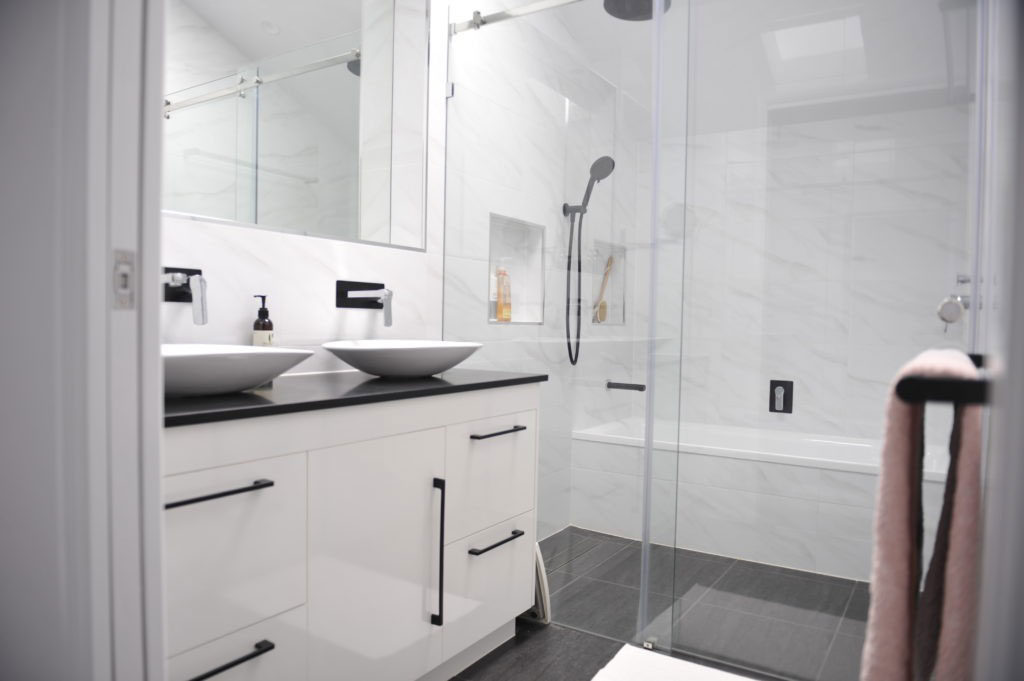 Contact Turul for Bathroom Renovations Brisbane Today
For unbeatable professionalism and expertise, contact Turul for a free quote. We are fully insured and can provide you with a free consultation and a quote so that you will have a better idea of what to expect, and what your project will require. If you have a tight timeframe, we can help you with that. With Turul Building you will always know exactly what to expect before you ever start.
Want to know more about our services and your new bathroom renovation? Contact us today at Turul for a complimentary quote for your new bathroom renovation. You can call us on 0438 782 244 or get in touch with us online.