Get a Deck Extension with Turul Deck Builders Brisbane
Make the most of your outdoor space with a stunning deck extension Brisbane from Turul Deck Builders Brisbane. Whether you're dreaming of sunset barbeques, the perfect spot for your morning coffee or if you want to take advantage of that view, a deck perfectly complements any home.
A deck adds a whole other lifestyle layer to your home. Nothing beats it, which is why so many Brisbane homes have one on their property. At Turul, we can build a deck extension that perfectly complements your home and fits in with your desired budget. Contact us today for a complimentary quote and consultation.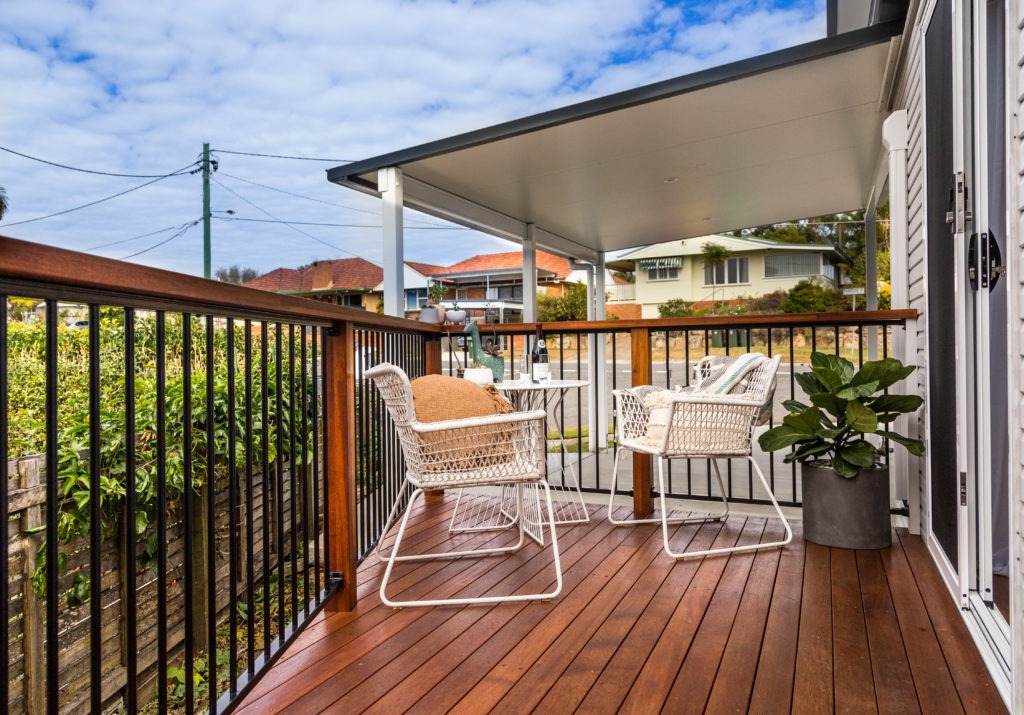 Top Deck Extension Considerations
Whether you dream of creating a small, simple deck out the front or a large wrap around deck with contemporary glass balustrading, we can turn your dream deck into a reality.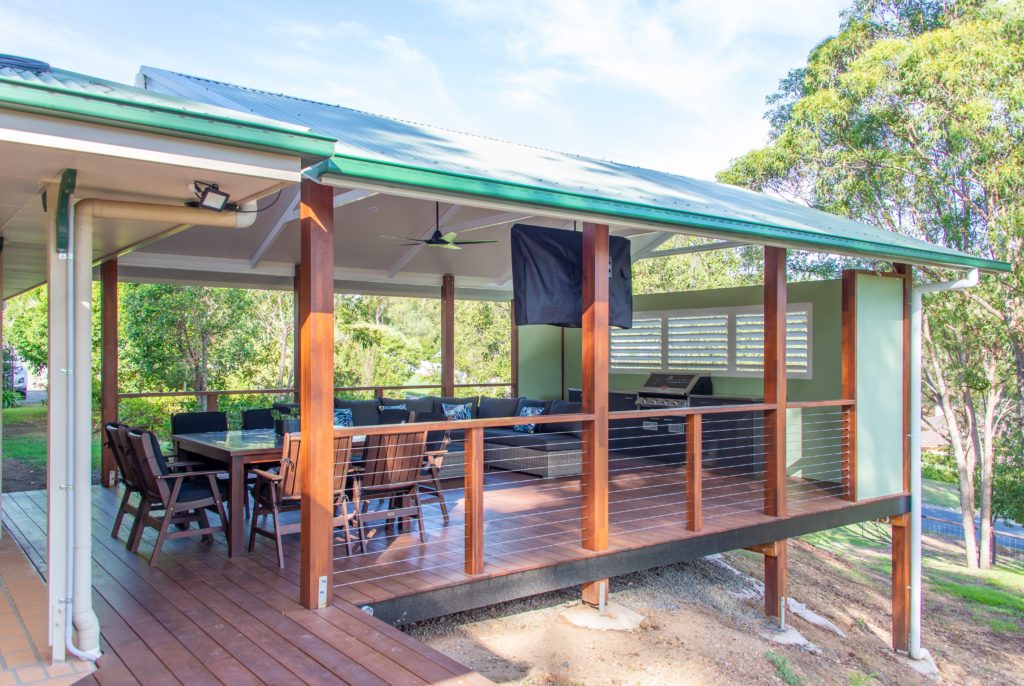 The Location of Your Deck – Your new deck can be an extension on any room. The living space is the most obvious and popular option – providing more space when socialising and entertaining family and friends. Where your deck is located will also depend on the layout of your house, the size of the block and the view that surrounds you.
Deck Materials – Timber is the primary material used in our decks, with Australian hardwoods such as Jarrah, Cypress and Blackbutt favourites for many of our clients. You can opt for timber posts and railings in a multitude of designs or galvanised steel posts with wire or glass panels.
Deck Design – We know how important aesthetics are for your home and what a valuable addition a stylish deck can be to your space. That's why we put effort into making sure the desk design complements your home perfectly. This includes the width and shape of the deck itself, the height and type of railings installed and the inclusion of exterior stairs if required.
A Deck for Your Lifestyle – Above all, the deck you choose needs to fit in with your lifestyle. Will it be used for entertaining and socialising or will you treat it as a quiet place to sit and relax after a long day? Think about the items you will be having on your deck too such as an outdoor setting, a barbecue or plants and make sure there's enough room for everything you need.
At Turul, we have a reputation for delivering a high standard of work for a price you can afford. But along with the deck extension cost, there are so many reasons why our clients choose us:
We will design, draft and build your deck – We take care of the whole thing for you!
We work with you to develop the deck design, so it suits the look and style you're after.
We use high-quality timber that's perfectly suited for outdoor deck extensions.
We stick to your budget as prepared in the initial quote, and we make sure we are as timely as possible.
We're completely transparent about the progress of your deck extension, so if there are any changes, issues or delays, you will know about it.
We're focused on creating a deck your family will adore and that you will be able to enjoy for many years.
Our builders are highly experienced and dedicated to delivering a result you're happy with.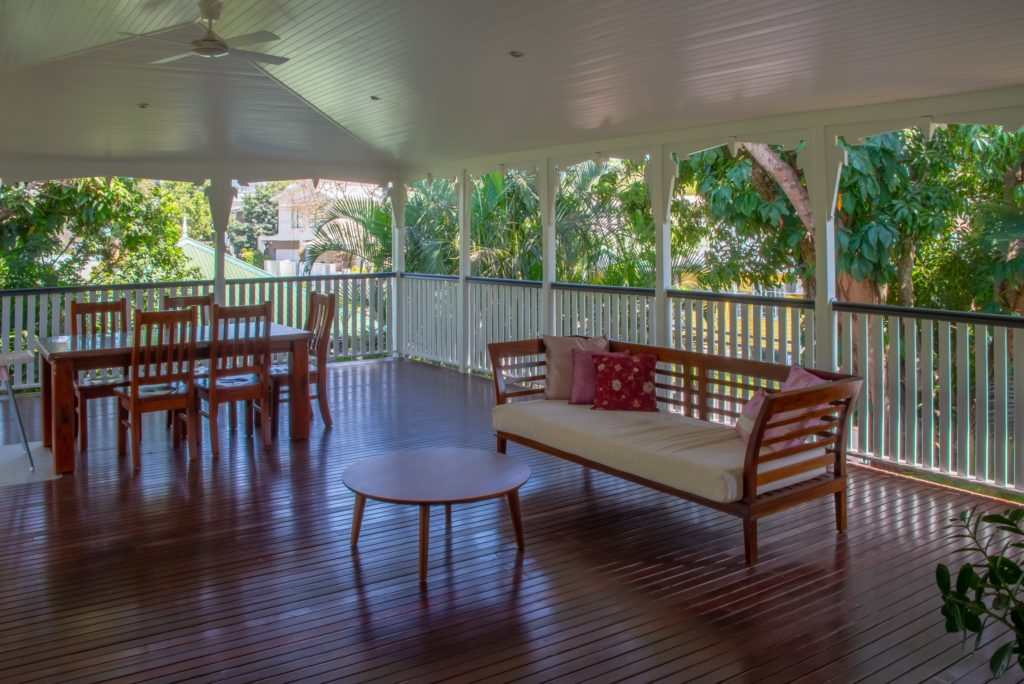 Contact Turul For Your New Brisbane Deck Extension Today
Whether you already have a vision in mind for your deck or if you need some inspiration, our team of expert builders can help you. Remember, decks aren't the only thing we do. We offer a full home renovations and extensions service, so if a deck extension on your Brisbane home is only a part of the overall renovation you have planned, speak with us, and we can take care of the entire project for you.
If you want to know how much a deck extension costs or to get a complimentary quote and consultation for your deck extension in Brisbane, please give us a call on 0438 782 244 or send an email to andrew@turulbuilding.com.au