Kitchen Renovations North Brisbane
Kitchen Renovations Brisbane
The kitchen plays many roles a home; from a place to prepare meals for the family, to a spot where lazy breakfasts happen on the weekends. A gourmet cook's kitchen will need to be very different from a weekend entertainer. Turul's kitchen renovation builders are committed to making kitchen makeovers happen on whatever budget you have. Call Andrew on 0438 782 244 for kitchen renovations North Brisbane wide.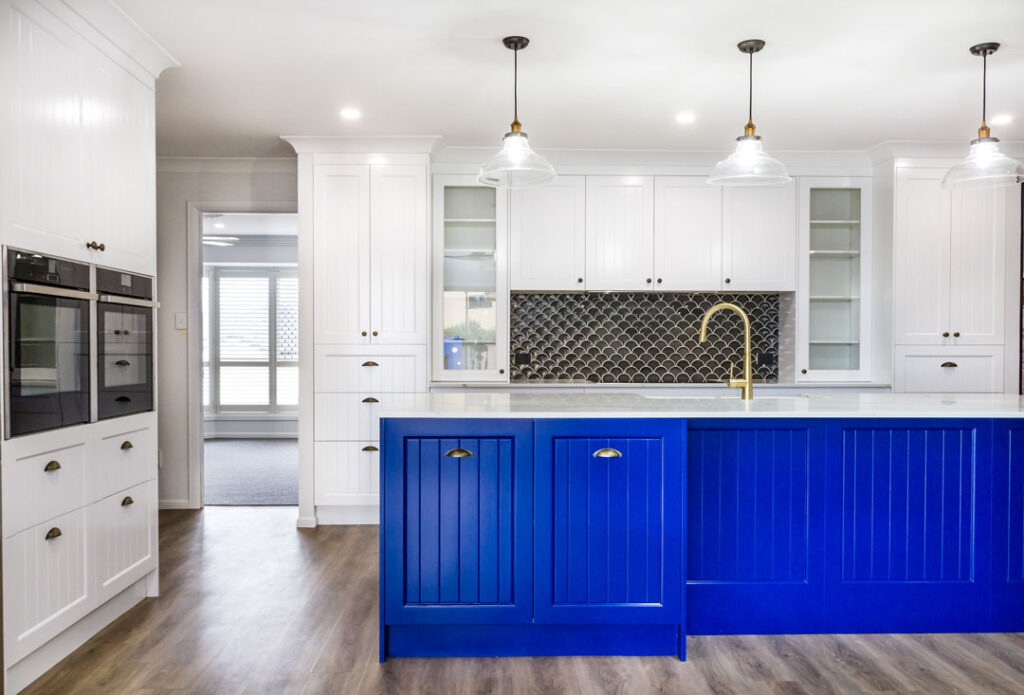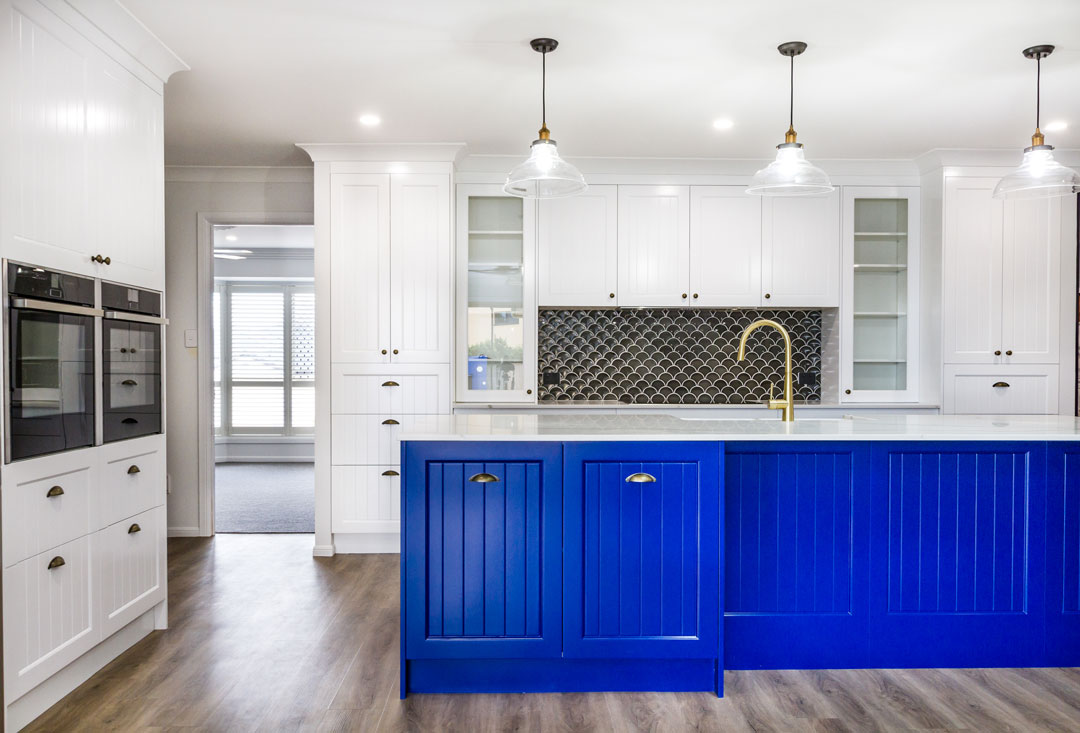 Kitchen Builders Brisbane North

 – The Design Process
Our kitchen renovation builders take the time to understand the type of kitchen you want to create. Whether you want high-quality chef-style appliances and functionality, or you are more interested in a cozy, welcoming place where you can feel comfortable.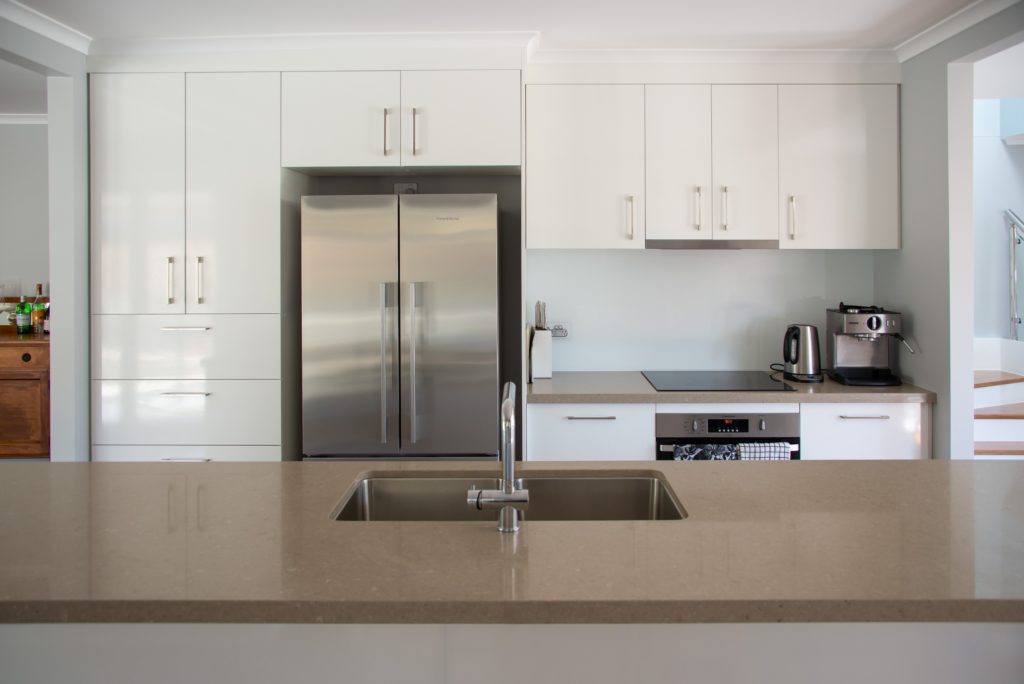 We will help you figure out everything out, taking the needs of your family and your budget into consideration. We will look at how you use your kitchen currently, what works well, and what needs improvement.
A high-quality kitchen does not need to come at a high cost.

 We can deliver quality, affordable kitchens, as well as high-end luxury builds.

We create kitchen spaces your family can love and enjoy for years to come. I

f you're renovating to sell, we will build a kitchen that any prospective homeowner would like to call their own.

We use high-quality fixtures, fittings and cabinetry 

to deliver designs that effectively blend style and usability.

We understand if you are on a budget. 

Our kitchen builders will help you balance between style, usability and cost.
If you dream of creating a particular kitchen, we will do everything in our power to make it happen. Would you like an island bench with a solid timber top or a marble-finished splashback? Are you looking for a stunning gourmet kitchen in which any chef would be proud to cook? We can help. Call Andrew on 0438 782 244 for kitchen renovations North Brisbane wide.
Kitchen Renovation Solutions on a Budget
Do you have a kitchen in need of remodelling and you don't have a huge budget to spend? We can deliver a solution that will still delight you without breaking the bank. At Turul, our kitchen renovation builders Brisbane team have built a reputation for delivering high standard, quality and affordable kitchens.
Project management – choose us for kitchen makeovers, where we take care of everything 

from start to finish.

You can trust us when we give you a timeframe.

 You can rest assured of completion on time.

We keep you updated throughout the process.

 We keep you in the loop with any changes or modifications to the plan.

We use quality cabinetry even for in affordable kitchen renovations.

 You don't have to sacrifice quality just because you're on a budget.

Our kitchen renovation builders are committed to your satisfaction.

 We will consult with you wherever necessary to ensure that you are no less than delighted with the result.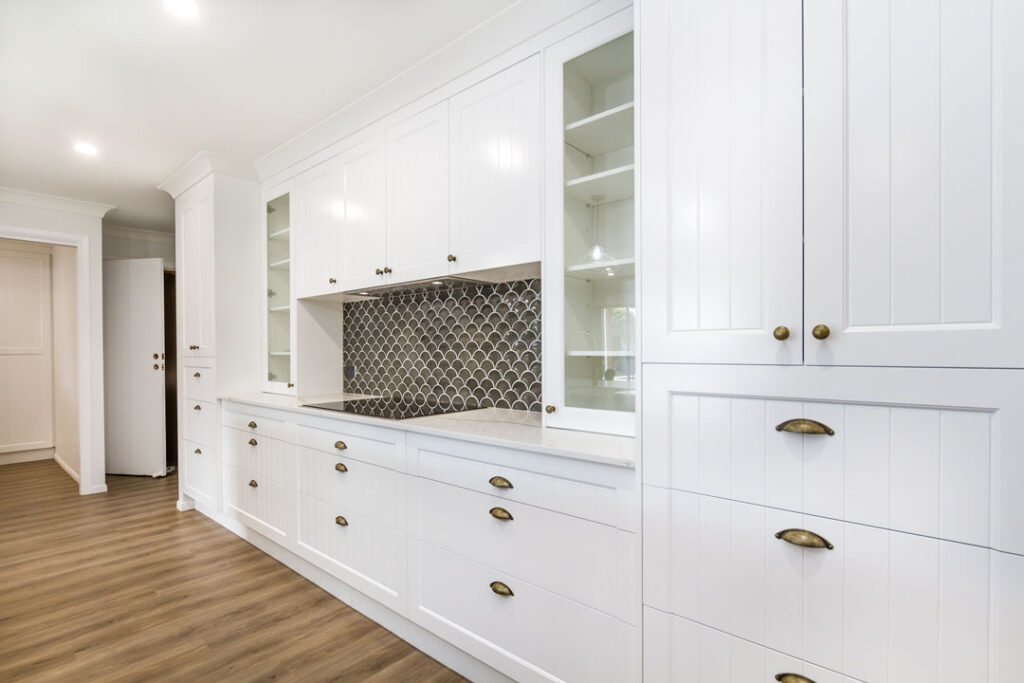 Contact Turul For Kitchen Renovations North Brisbane Wide
We are professional and committed kitchen renovation builders, here to make short work of your kitchen renovation. We don't drag renovations on; we work to complete the job on time. We can also assist with laundry, and bathroom renovations Brisbane wide. Contact Andrew on 0438 782 244 now for a free quote and an obligation free consultation to get started.
Are you working to a tight timeframe? We understand and work to deliver our services on time. No matter whether you are looking for a fabulous designer kitchen or a cute and affordable renovation, with our kitchen renovation builders Brisbane team, you will always know what to expect.
Are you ready to get started with your kitchen renovation? Contact Andrew for a complimentary quote for your new kitchen renovations Brisbane wide today. You can call us on 0438 782 244 or get in touch with us online.